We are ROI-driven. We understand it's about how much you make at the end of the day. Rankings are just a means.
We live and breathe SEO. I(head of SEO team) have been full-time for years and SEO is more of a passion to me. Each client is a challenge I am eager to dominate like the all the previous ones.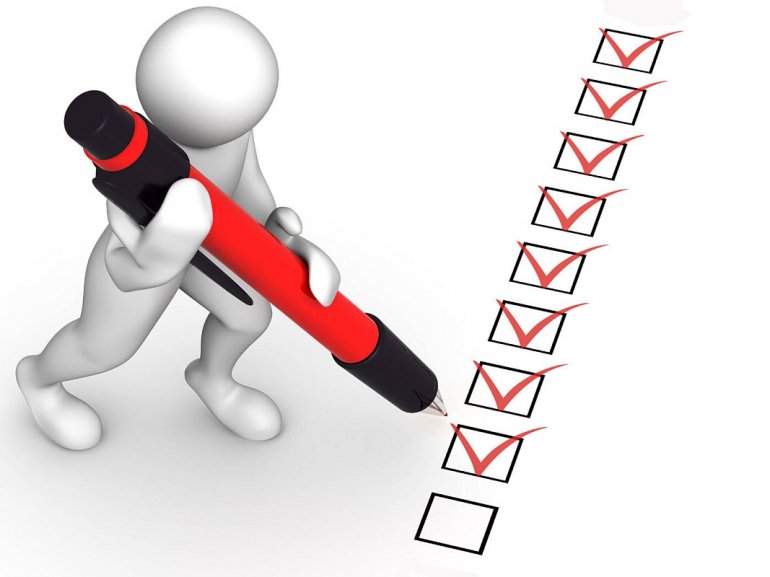 We don't outsource anything. Everything is done in-house and most of the work is handled by me personally. So, you can rest assured that the quality will be always top notch.
Get in touch with the Vulcano Net Columbus Ohio SEO experts today.