Social Media has grown to be an integral part of the internet. In fact according to the Pew Research Center, 71% of American adults are active on Facebook. This is similar across the world. Furthermore data suggests that in terms of traffic, social media is now neck and neck with traditional search engines in the amount of people they send to websites. In other words somebody is just as likely to click a link on their Facebook wall, as they are to go on Google and search for something.
If you own a website or online business this data cannot be ignored. There should be no holding back on your social media marketing strategy. Now's the time to get the ball rolling.
Let's take a closer look at some of the benefits and advantages of using social media to market your business online.
More Exposure
It doesn't take a rocket scientist to work out that connecting with people via social media will give you business more exposure. This brand recognition is invaluable in the internet age, and allows you to reach potential customers who may have never stumbled on to your business through other channels. Even if they don't engage right away, seeing your presence multiple times and on multiple social media platforms keeps you in the back of their mind.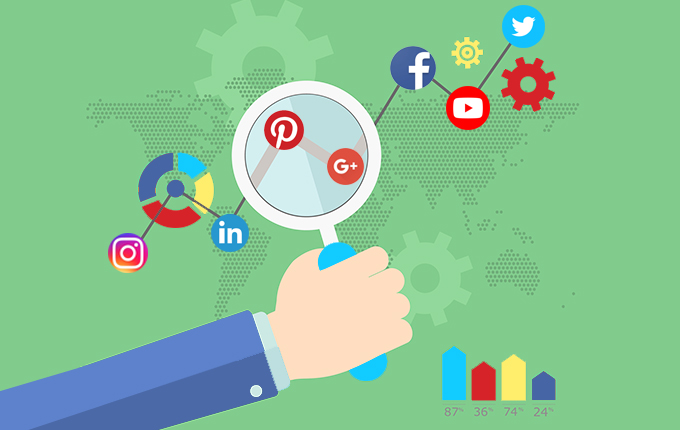 Build Loyalty
This also applies to existing customers. If they regularly see your social media presence and have had a good experience with you in the past, you're going to build a trusted relationship.
Direct Sales
Whenever you link to your site on social media (even if it's not a direct link to a product or service) you increase the odds of making a sale, by getting the user through the door. Of course not every engagement is going to lead to a sale, but it could build a relationship that will result in a sale at a later date.