Instagram has long been a promising platform for business. However, some people still treat the social network with skepticism and consider it only a breeding ground for selfies, kittens and funny pictures. So, you do not need a page on Instagram in this case if you sell escalators, and in other cases, you should develop in this social network. Why Instagram is effective and how to find clients here? That's the question we have to figure out. If you are just starting to promote, then it makes sense to buy instagram followers. This will raise the status of your account.
What kind of businesses will suit Instagram for finding clients
You need Instagram if:
if you sell goods, the motivation to buy which is a visual component – clothes, shoes, accessories, decor;
if a person is guided more by emotional impulses than rational ones when buying your product – children's toys can be included in this category;
if you sell unique items – author's jewelry or exclusive decorative elements;
if you sell services that "buy" with your eyes – travel services, beauty care, interior design, and so on;
if your business can be classified as local – a coffee shop, hotel, beauty salon;
if you are selling something more expensive than your competitors with added value.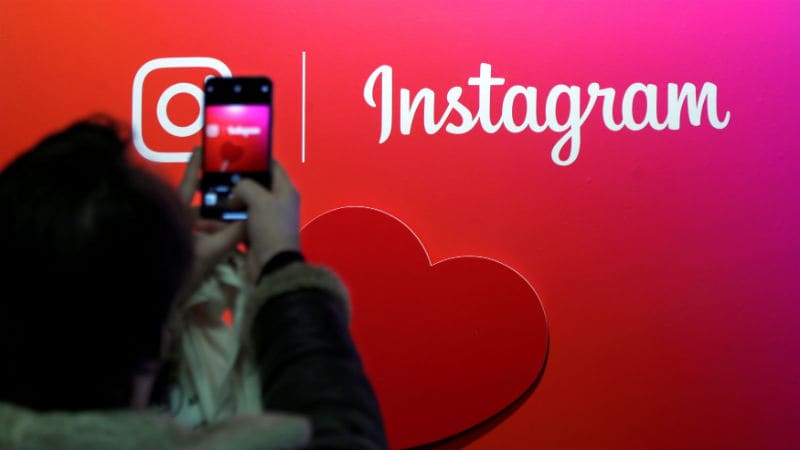 Where to start
The first thing to start with is your profile design. Here are some tips on how to do it right:
make the nickname simple and memorable (preferably, the account name should reflect the essence of the business);
use tags in your description (this makes it easier for customers to find you; you may want to use your branded hashtag);
list in your profile description the services you provide in a list, and also indicate the field of activity and city;
profile description is limited to 180 characters, so use emoticons to shorten the text and clearly highlight the structure of the sections;
offer an offer (what makes you better than your competitors) – offer a discount for a review or tell about free shipping;
use multi-links to tell users about all the ways you communicate with you;
if you sell products for adults, for example alcohol, put an age limit in the description;
create a FAQ (frequently asked questions), customer reviews, payment methods, delivery information, and current discounts;
choose the language of the profile description close to your target audience;
provide credible means of communication.
Frequency of publication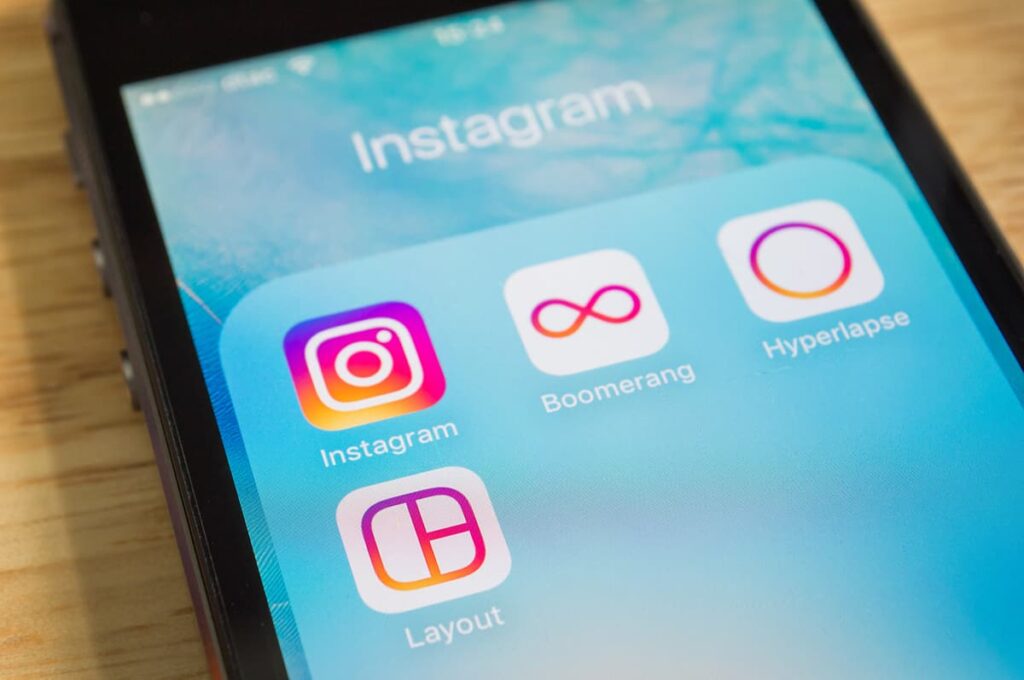 An empty profile without a single post is unlikely to attract the attention of potential customers, so we recommend developing a content strategy and filling the page with at least a few posts reflecting the brand concept to start with. Tell your followers what you do and what makes your company different from your competitors. It's best to prepare your content several months in advance. Remember: Regularity is the best friend of successful promotion. The frequency of posting directly depends on the specifics of your business. For example, an online store with a bunch of positions per day may publish from 15 pictures.
If you have a new account without followers, find the answer to the question of how to buy followers on instagram. This will help you attract more audience.